Am I allowed to watch my child?
In our Steps Ahead Tots classes an adult is required to be with their little one for the duration of the class.  The amount that you join in all depends on your child and how much they want you too.  The class is structured in a way that helps children transition into our preschool classes, where they dance independently for the duration of the class, so we encourage children to join in independently at certain points in this class, but this is all done at the child's own pace.
Our Preschool and Stage 1 classes are the first part of your child's dance journey where they dance independently for the duration of their class.  Parents are invited to watch their child's first class as we want parents to see how their little one gets on.  We then request that children are left in the class. Some parents are required to wait in the waiting room for their child after this. We do, however, pride ourselves in knowing that every child is unique and while some are happy to run straight into class without an adult, some find this difficult.  We therefore work with each family to make sure your child is happy and confident in their class before asking you to wait in the waiting room.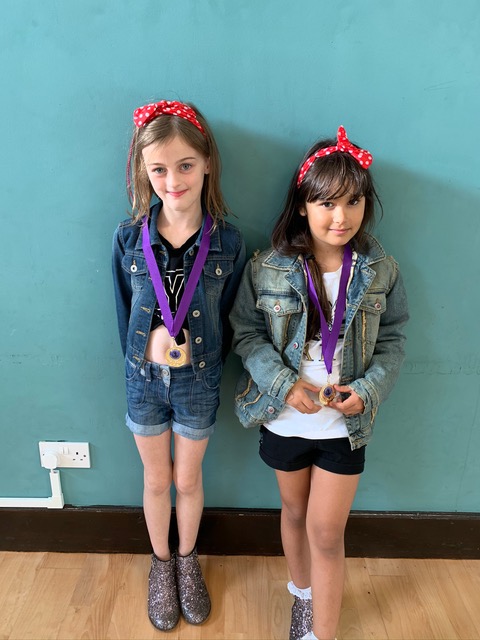 Can I do a trial session?
Yes we offer a trial session.
How long is a term?
Our terms are from 11-14 weeks and fall roughly in line with the school terms.
Do I have to pay for the whole term?
Depending on which branch you join we offer two ways to pay for our classes.
One price for a full term and a slightly higher price for half a term.  We believe this makes us an accessible class for all.
For a full list of prices please contact us.  Our classes are various lengths, so the prices are all slightly different.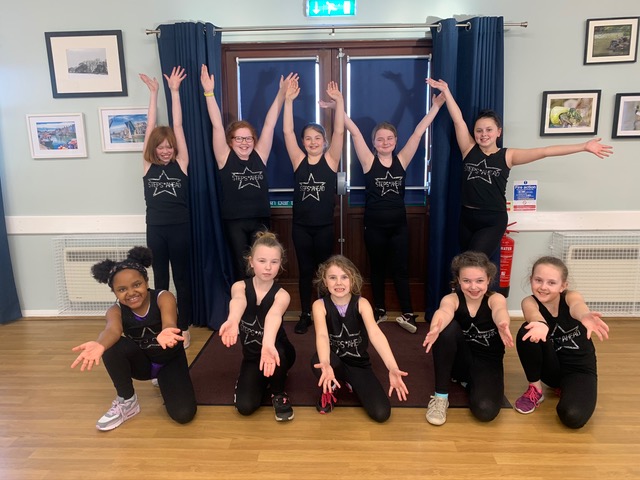 What should my child wear?
For your trial please wear suitable comfy clothes to dance in. Once in our main school stages 1-5 a uniform top will need to be purchased to wear to every lesson. This is paired with your own provided plain black leggings.
Our younger dancers in Steps Ahead Tots and Preschool classes the children can wear whatever they wish as long as they can move around in it.
We do have a few items that we don't allow though –
Jeans
Long dresses or skirts
Long princess dresses
Crop or belly tops.