Make new friends, build confidence, express yourself…. And lose yourself in the joy of dance!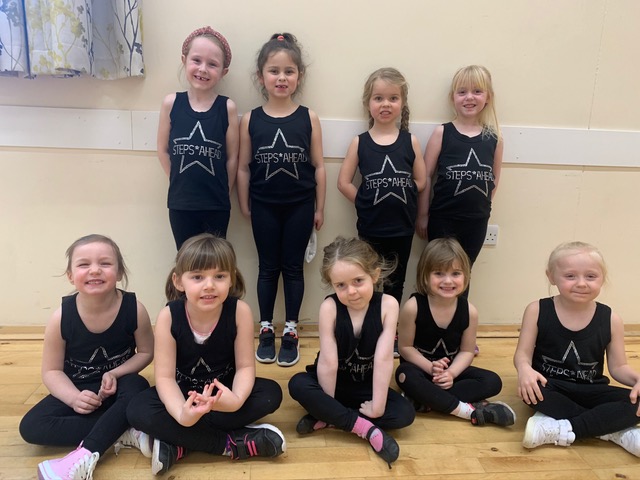 Steps Ahead Tots and Pre-school
Age 2/3/4
In these classes, we are helping children learn how to join in their dance class without an adult, although you will be required to attend with your child in our Tots class and some joining in will be needed 🙂 We make it fun and encourage children to dance without an adult in various parts of the class, at their own individual pace. This class will help you and your child with their transition into one of our preschool classes, where children participate independently for the whole class.  Children dance, sing, use creative movement, explore their imaginations and learn dance terminology in this class.  Our Steps Ahead Tots class is suitable for children until the term after their 3rd birthday.
Stage 1-5 DANCE
We think children should not be limited to learning just one particular style in their weekly dance class. In our dance sessions, we teach a variety of styles – Street, Commercial, Jazz, Lyrical, Contemporary and creative work.
Our classes start with a warm-up, moving on to our technique and flexibility section. After that students will work on their current dance.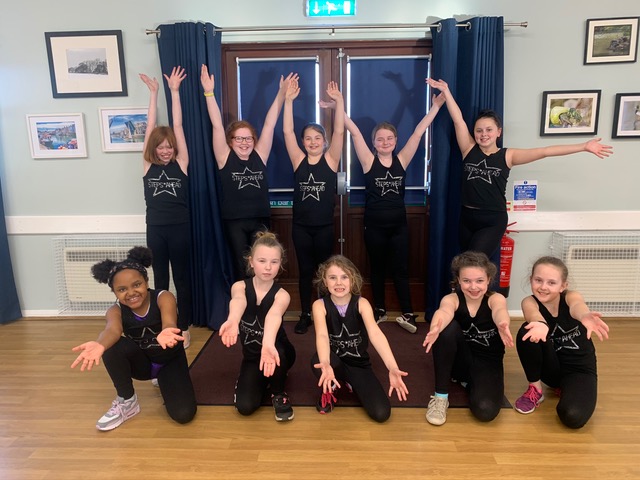 ACROBATIC ARTS – AcroDance
The program of 6 levels is based on safe and effective progressions with proven results in five divisions of AcroDance: Flexibility, Strength, Balancing, Limbering and Tumbling. Simple thoughtful progressions take the beginner level dancer from log rolls to summersaults and advanced dancers tumbling effortlessly across the stage.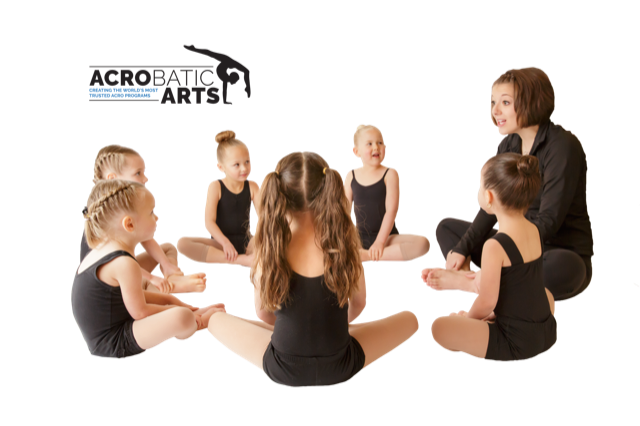 COMPETITIONS
We offer a range of competitions through-out the year. These include our Medal Challenge and Choreography Competition.
FEES
The first time you dance with us will be in your trial. Should you decide to enrol your child into Steps Ahead we will then charge you on a termly basis for the classes.
We offer a 10% sibling discount (10% will be deducted from the 2nd child only) and a 5% multi-class discount if both Dance and AcroDance are taken.
Fees are paid in a half termly or termly basis depending on which branch you attend. For a full list of prices please contact us. Our classes are various lengths, so the prices are all slightly different.